[transitionslider id='2']
[transitionslider id='1']
Oils – Greases – Chemicals – Additives
Oils – Greases – Chemicals – Additives
Oils – Greases – Chemicals – Additives
We at Dyade develop sustainable oils, chemicals and additives that ensure the world is able to move forward while safeguarding our environment and our people. We focus on the sectors T-MOBILITY , E-MOBILITY, Industrial, Agriculture, Food and Bio. We want to change the negative oil image by supplying the world with products that are developed for our future generations of equipment and people.
"With a product portfolio over 2500 products, we are able to supply all vehicles and machines in the market"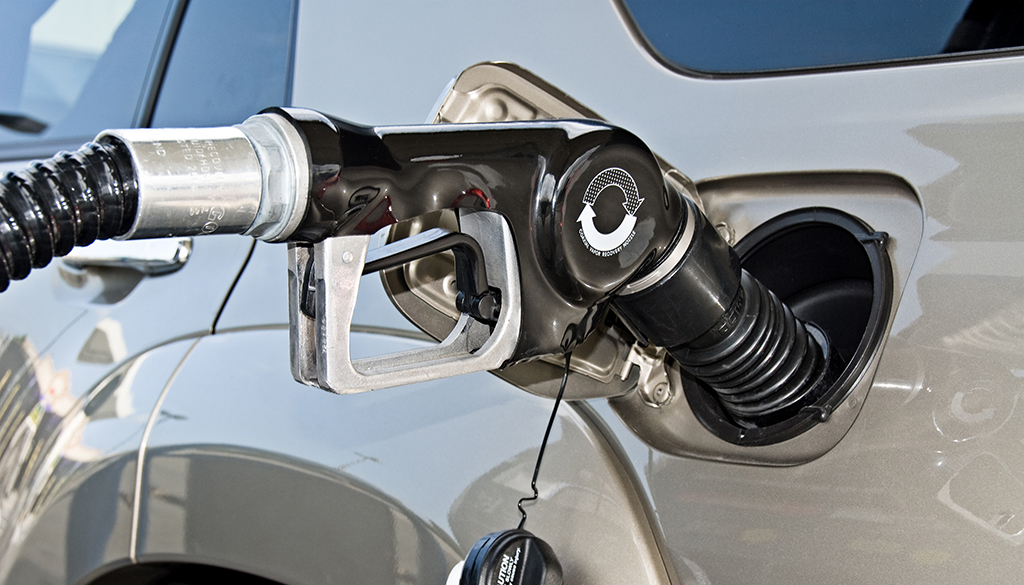 We focus on maintenance fluids in the T-MOBILITY (traditional combustion engine mobility) sector. Our wide range of traditional Engine oils, Gear Oils, Automatic Transmission Fluids, Brake Fluids and Coolants allow us to be able to support every vehicle in the market.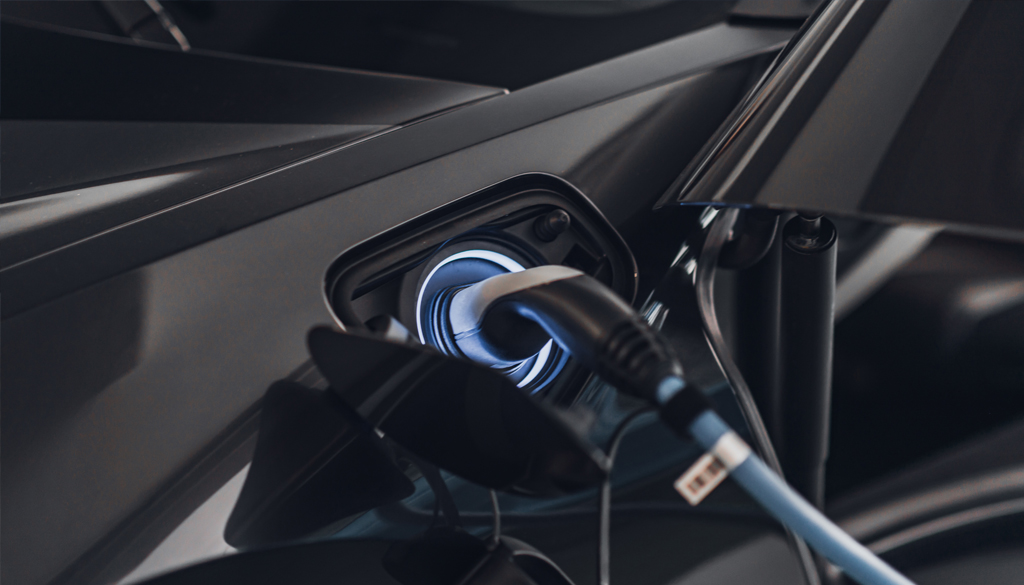 We are pioneer in developing fluids for the E-MOBILITY sector. Products developed for Hybrid vehicles and full electrical vehicles in the PCMO, HDO, Agriculture and Construction market.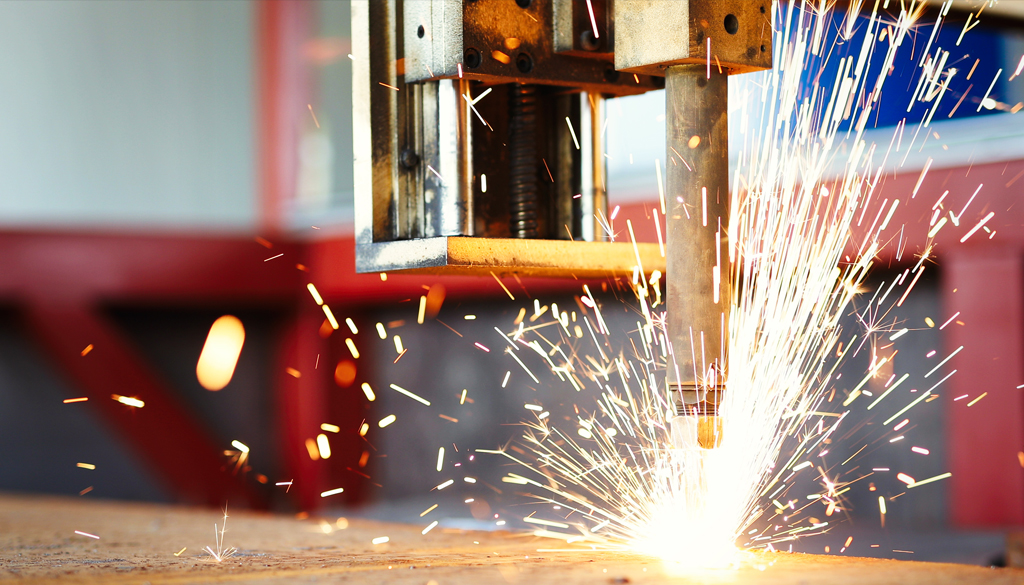 We have over 1200 fluids to fully support industrial segments like; Forestry, Glass, Metalworking, Mining, Paper, Power Generation, Windpower, Marine, Rail, Rubber & Plastic, Sugar, Steel and Textile industries.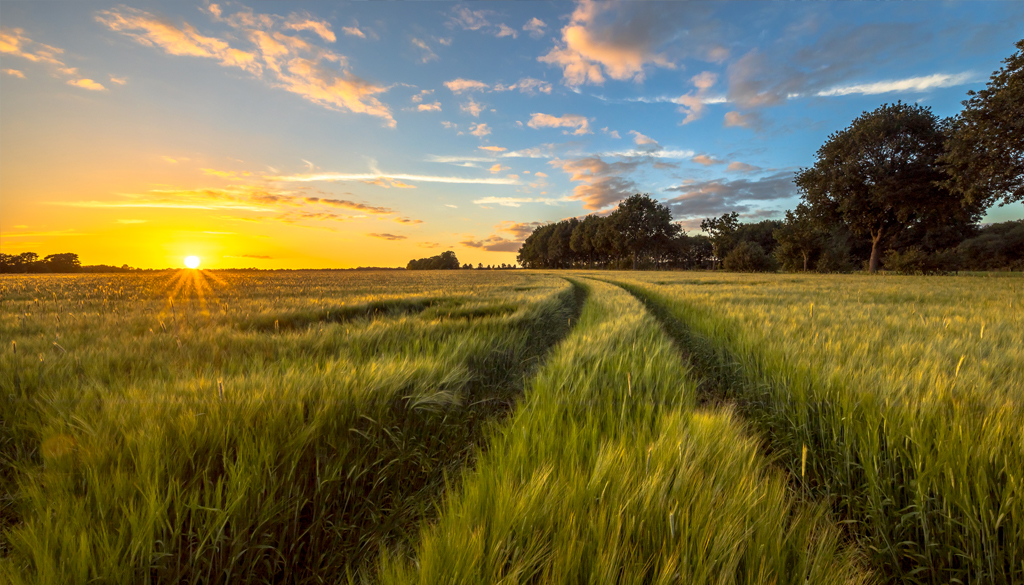 Biological & Biodegradable Fluids
Dyade has developed a range of Biological and Biodegradable fluids that are used in Forestry, Industry, Marine, Mobility and Agriculture sectors. By using these products, companies are able to meet governmental and environmental regulations and still keep their companies running.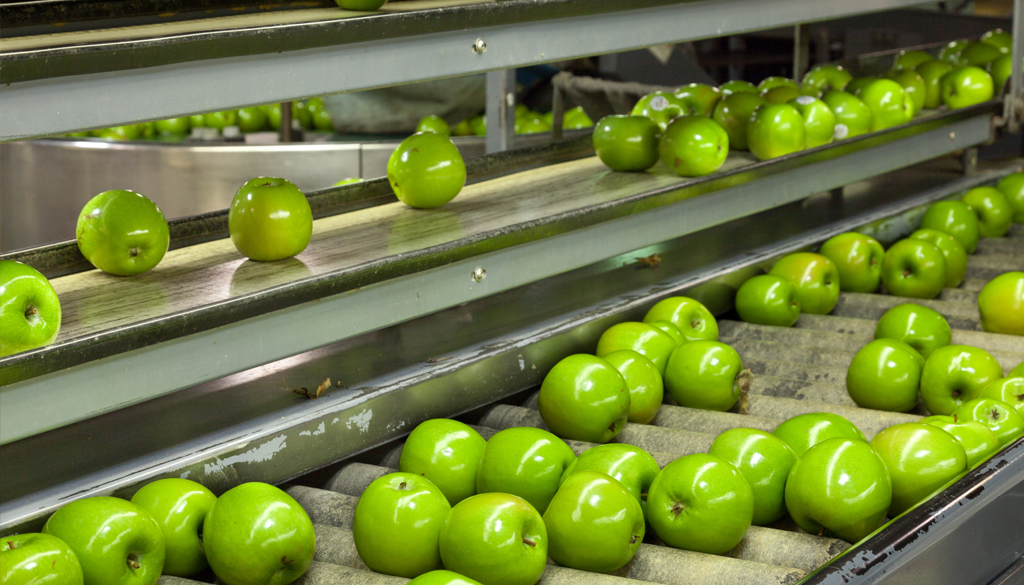 Dyade has a specific Food Grade Fluid assortment that contains a full portfolio of lubricants and greases that can be used in food-processing. Our NSF, Kosher and Halal approved products ensure equipment can perform and meet the strict regulations.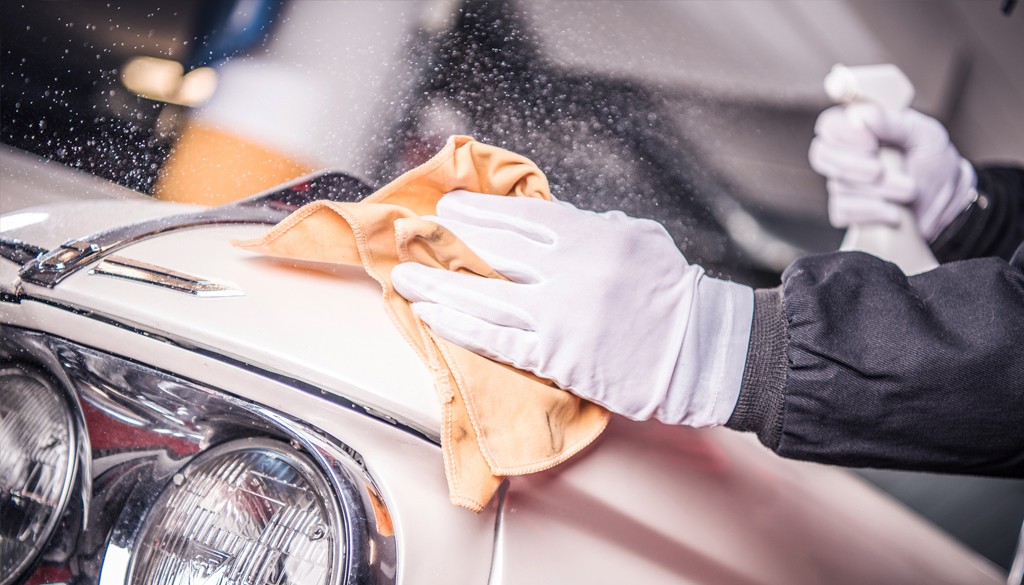 Chemicals & Cleaning Fluids
We have developed a range of highly concentrated additives, cleaners and chemicals for the automotive and industrial industry in order to maintain equipment and extend equipment lifetime and looks.
Take a look at some of our newest products
Anubias 4T SWC SAE 10W/30
4-Stroke Outboard Engine Oil
Ester Technology Engine Oil
Fuel Economy Engine Oil GF-5